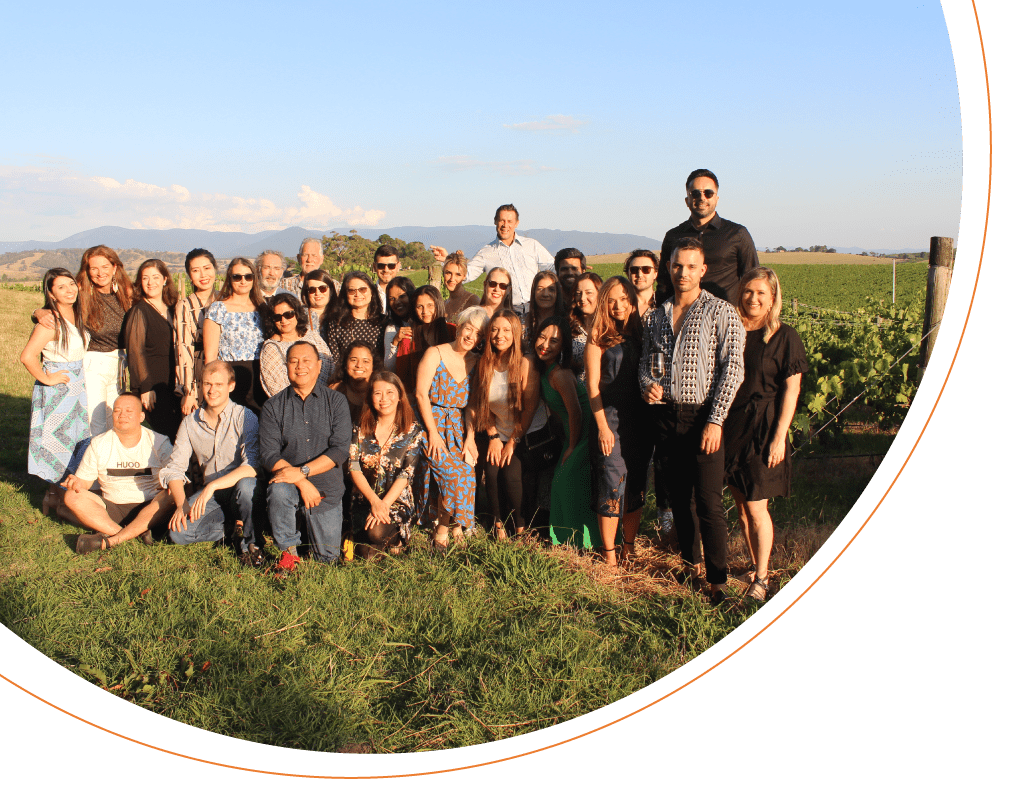 We are an experienced team of passionate
migration agents, strategists, and administrators.
Our team speaks 26 languages and have
personal experience with the visa process.
At Absolute Immigration, our business is growing and we are always on the lookout for like-minded team members who share our values and enjoy making a positive difference to people's lives, while working in a fun and supportive work environment.
With offices in Melbourne, Sydney and Auckland, New Zealand and team members all around Australia, New Zealand and the world – we have opportunities and offer flexible working arrangements to ensure a positive work-life balance for those part of the Absolute Immigration family.