Keep up to date with the latest changes and enjoy a newsfeed that's tailored to your specific situation.
Stay current with all the latest news and don't miss a single Government regulation update affecting immigration policy.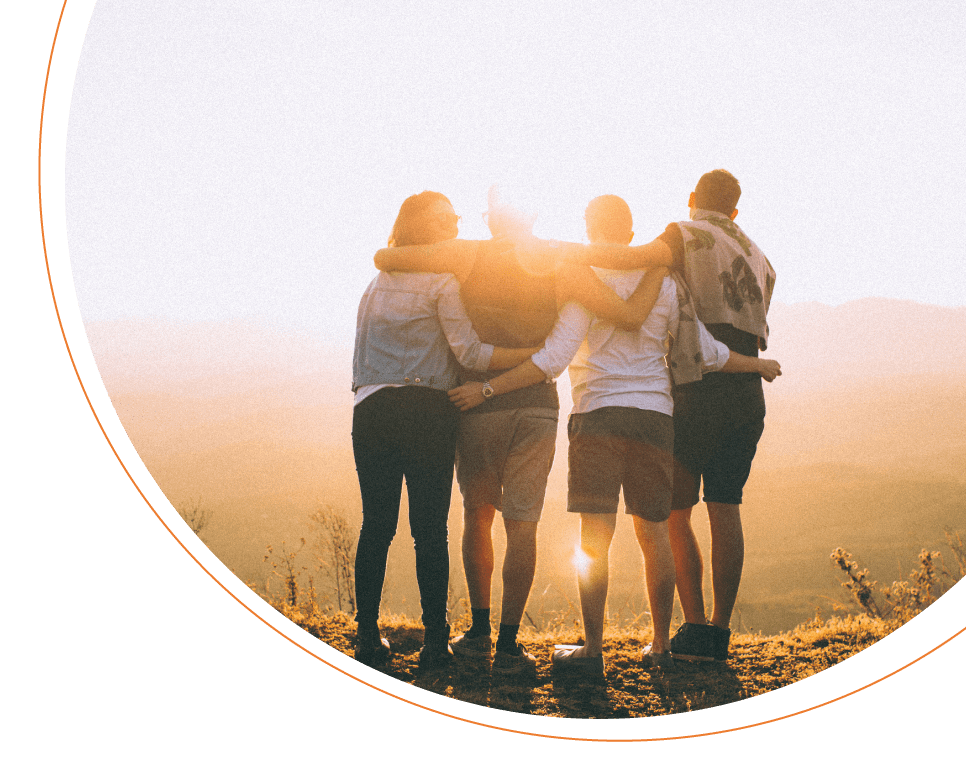 We want to get to know you better so we can ensure your newsfeed is timely, relevant and insightful.