Our vision is to change peoples lives
Our mantra is People. Not Paper
Our mantra – People. Not paper – is behind every stakeholder we work with. Whether they are an individual client, a business sponsor, an agency, a supplier or a colleague – people come first.
We love PEOPLE so much, our values even spell the acronym!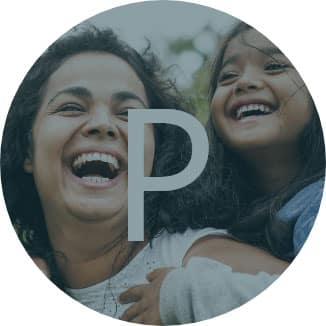 We love what we do and have fun doing it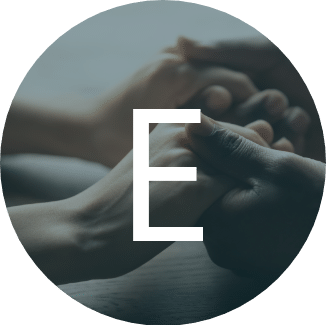 As trusted and compassionate strategists, we understand your journey and are committed to the best outcome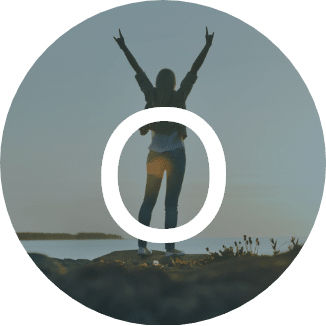 Overcoming barriers through experience, resourcefulness and innovative thinking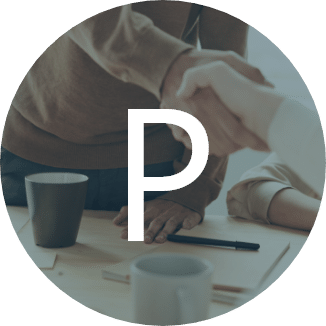 We act with integrity, respect and full transparency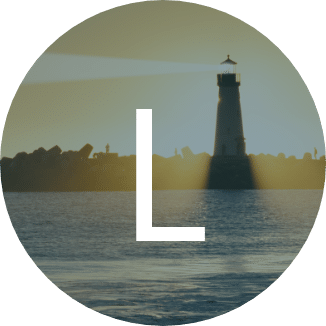 We are forward thinkers,
always striving for excellence in everything we do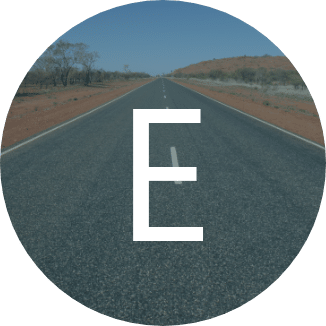 We are driven to go above and beyond and exceed expectations
We call ourselves The AI Family because we are a group of individuals from a diverse range of cultures and backgrounds who all share a common vision – we want to change people's lives and help make a difference.
We pride ourselves on being a culturally diverse team and we celebrate the fact that as a group, we are from 20 countries and speak 26 languages between us! We love to acknowledge each other's cultures and have even produced a recipe book to showcase our favourite recipes from our backgrounds.
Subscribe to keep current with the latest immigration changes affecting your situation and industry. Follow us on our social media channels so you don't miss an update.