Finding New Zealand immigration solutions,
to support global dreams.
Lives changed in AU
and NZ so far this year
Years of combined
team experience
Languages spoken
by our team
Our agents know they're dealing with your future and work really hard to improve your experience, get results and go beyond the visa
More than 20 years of experience
Absolute Immigration is delighted to celebrate 20 years of immigration service – assisting over 40,000 people and helping hundreds of companies with their growth through accessing skilled and experienced workers from outside our borders.
A word from our Founder, CEO and Global Immigration Leader –
Jamie Lingham:
Reflecting on the past 20 years at Absolute Immigration, it is amazing the journey that we have had from when I first started the business in suburban Melbourne, through to where we are today with office in Melbourne, Sydney, Brisbane and Auckland, New Zealand.

The pleasure, adventure, memories and joy that working in this space has provided me over the past 20 years has been like nothing I could have imagined in my wildest dreams. I still love meeting people, solving problems and adding significant value to their lives by making their dream of living and working in Australia and New Zealand, a reality.
When you become our client, you may hear a term – "The AI Way"
What does this mean exactly?  Well, it's difficult to put into words, but essentially it is a combination of our values and our 'People Not Paper' approach. Call it our 'secret sauce' or 'x-factor', which filters through our team culture and directly to our valued clients, who are the ultimate purpose of our organisation. 
We respect that every client has their own set of needs and unique set of circumstances, which we will always be sensitive of and work towards a solutions-based and practical outcome, for what can sometimes be highly complex immigration problems.
The AI Way is not just talking the talk, it is about walking the walk, working hard to ensure that we not only live our values, but also ensure that we hold each other accountable to deliver inventive thinking and superior service to all of our clients.
Don't just take our word for it
We love what we do and we love to hear our clients feedback
The latest immigration updates.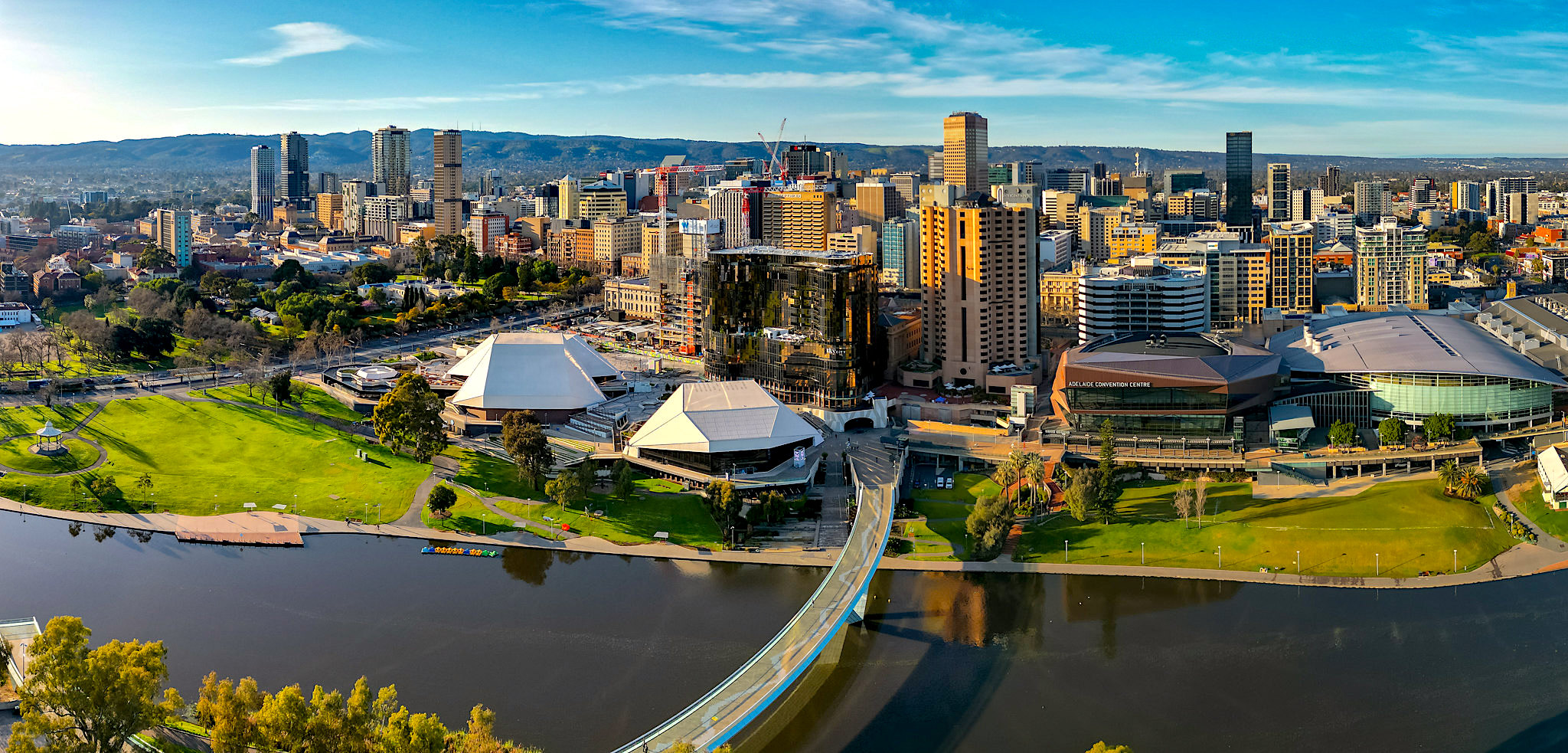 South Australia has officially opened their 2023-24 General Skilled Migration Program for both onshore and overseas applicants.