People are why we do what we do.
Here are some of there stories.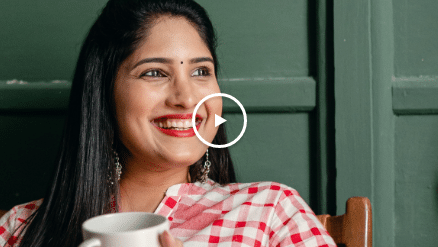 Featured migration story headline to go here
Ehenducienis am, quis dolorerovid quia que lam, ut opta sita non nonem velesed que sin consedi pidebis volo inulpar chilliquos autatiorequis velesed que sin consedi pidebis volo inulpar chilliquos autatiore, simagnita nonsequia.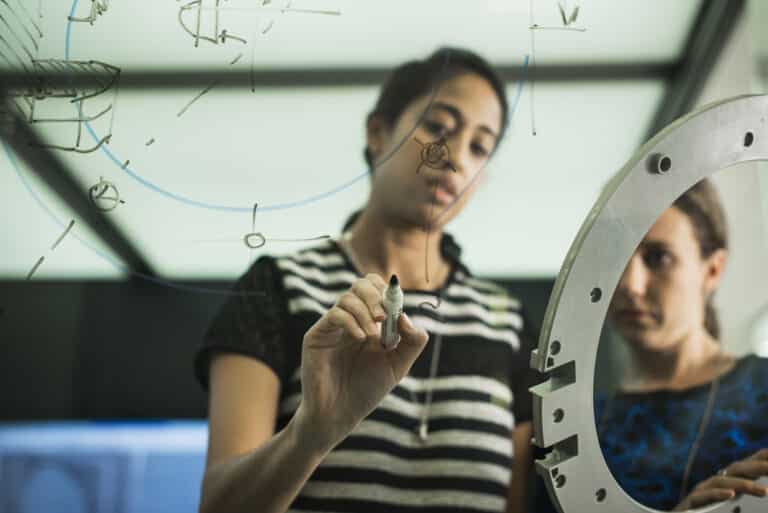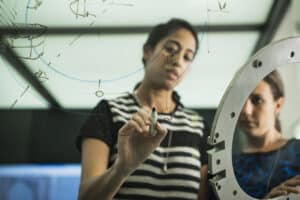 This article explains New Zealand's Straight to Residence and Work to Residence Visas for individuals with Green List occupations. Both require specific roles, qualifications, income or registration with the latter also needing 24 months of continued employment in NZ.
We love to hear our clients feedback
Me and my family want to thank AI for smoothly handling our 482 visa application. This has been the very first time I applied for a visa and I had no idea about the process. I was put into contact with AI by my sponsoring company and everything was explained to me about the process by my case officer Simon Chen at our initial Teams meeting. Simon and Joyce were entirely helpful throughout, responded my emails promptly and kept us at ease till we receive our visas. I will never hesitate to recommend AI for the immigration requirements and wish the AI team good luck to keep up the good work. Thank you.
I would like to thank you for all the efforts you have all put into the success of our 186DE application. I was offshore so everything was a bit tricky but they managed it well. I got approved just after one month from application! We appreciate the whole Absolute Immigration team and most especially to Sean - great working with you. We look forward to moving to Australia soon.
With Absolute Immigration you'll be able to connect all the broken pieces of your dream in living in Australia. The service that I've experienced from their wonderful staff was so amazing and I am so thankful to them that my Visa has been approved just recently. I highly recommend Absolute Immigration and let your dream to live and work in Australia come into reality.
Subscribe to keep current with the latest immigration changes affecting your situation and industry. Follow us on our social media channels so you don't miss an update.