Absolute Immigration changes people's lives
by providing expert immigration solutions to achieve global dreams.
Lives changed in AU
and NZ so far this year
Years of combined
team experience
Languages spoken
by our team
Our people-first approach filters through our team culture and directly to our valued clients who are the ultimate purpose of our organisation.  We are all about helping people and helping businesses with the challenges.
We respect that every client has a unique set of needs and a unique set of circumstances and we work to these needs accordingly, whether they are an individual, a family or a business employing one or more migrants. 
What to expect when you are our client…..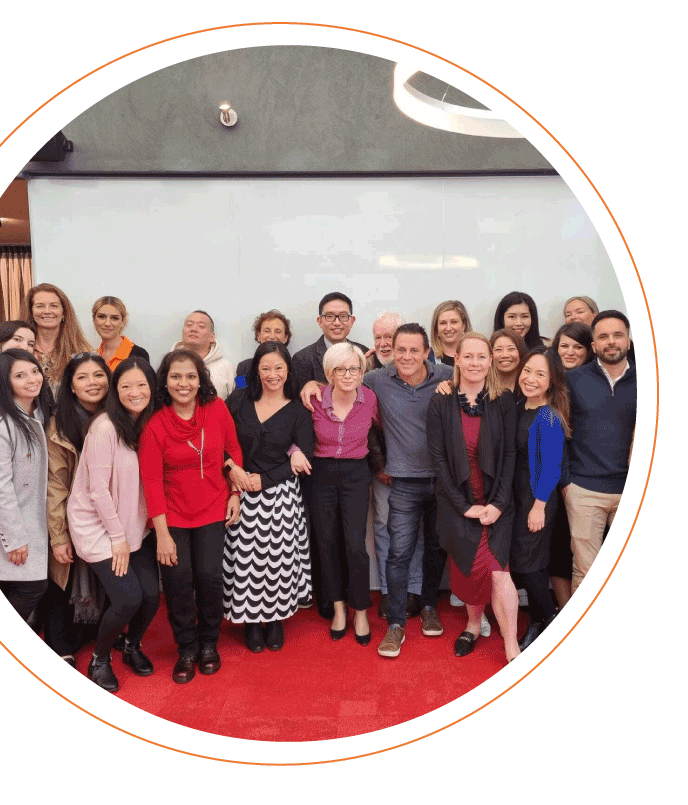 We are an experienced team of passionate migration agents, strategists, and administrators.
Our team speaks 26 languages and have personal experience with the visa process.
At Absolute Immigration, our business is growing and we are always on the lookout for like-minded team members who share our values and enjoy making a positive difference to people's lives, while working in a fun and supportive work environment.
With offices in Melbourne, Sydney and Auckland, New Zealand and team members all around Australia, New Zealand and the world – we have opportunities and offer flexible working arrangements to ensure a positive work-life balance for those part of the Absolute Immigration family.