Travel Exemption Updates: Ordinarily Resident Overseas; Travel to India & PNG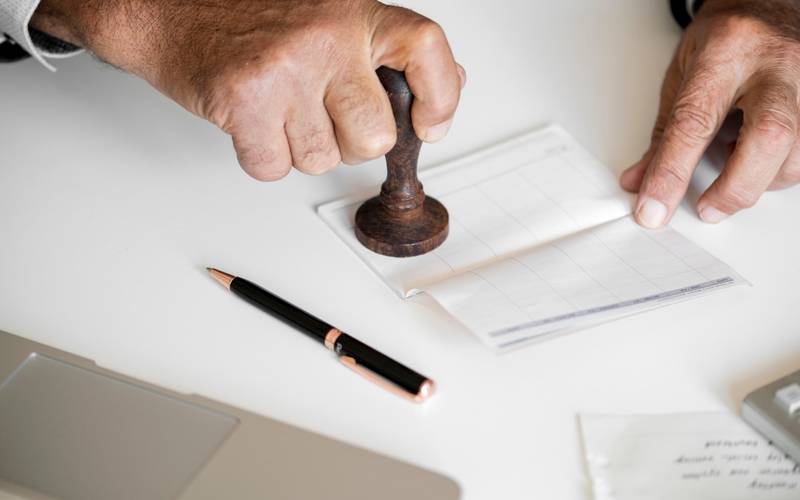 The following travel exemptions conditions have changed recently:
Ordinarily resident overseas
The automatic Overseas Travel Ban Exemption for Australian citizens and permanent residents, ordinarily resident in a country other than Australia, has been removed.
There is a transitional period until 7 September for those ordinarily resident overseas. Travellers who arrive at the airport without an exemption, will be allowed to travel if their status as ordinarily resident overseas can be confirmed by an ABF officer at departure.
The three month expiry for unused travel exemptions for those ordinarily resident overseas has been removed
If a travel exemption was approved before 11 August 2021 and the applicant has not yet travelled, they may use this exemption for a single departure from Australia.
If you are outside Australia and want to travel to Australia then return to your country of residence, you can apply for an outwards exemption before you arrive in Australia.
Travel to India and Papua New Guinea
Conditions have reverted back to those that were previously imposed following the high level of pandemic infection in the previous weeks.
For any inquiries
Contact one of our registered migration agents today