Let us know how we can help or get in touch if you have feedback – we'd love to hear from you.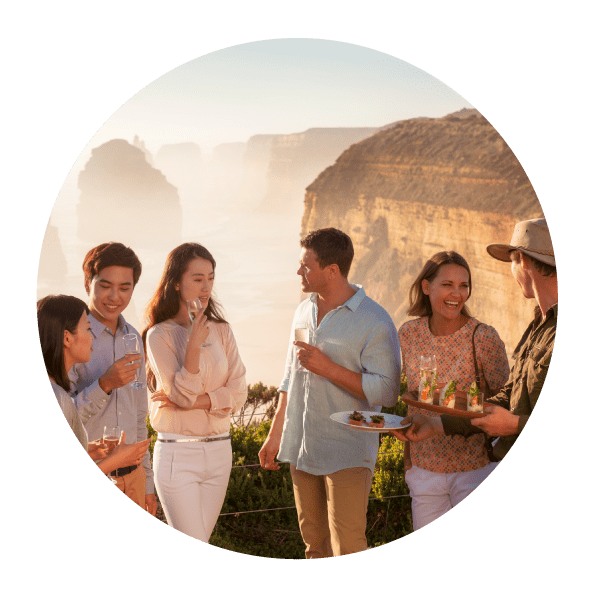 Are you a current client and would like to get in touch?
Are you either a business that employs migrants or an individual who would like to immigrate to Australia? We would love to hear from you, understand your situation, and discuss how we can help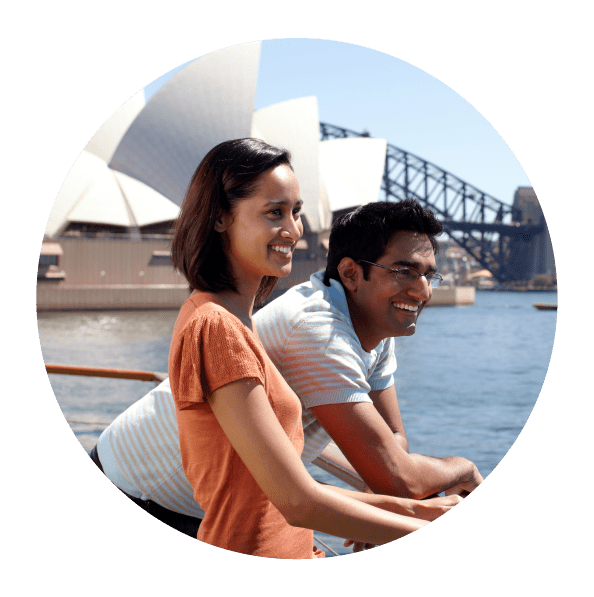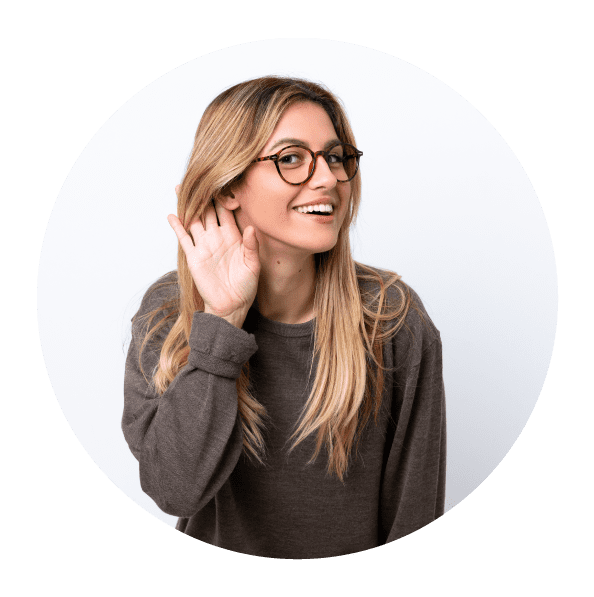 Provide us with your feedback
As a PEOPLE-focused organisation, we value feedback from our clients.
We have offices in Australia and New Zealand – find out more