Keeping you absolutely updated
When it comes to immigration, we are thought leaders and we love to share our expertise and knowledge. Check out our articles, opinion pieces, and recorded webinars.
Keep informed with immigration changes as they happen.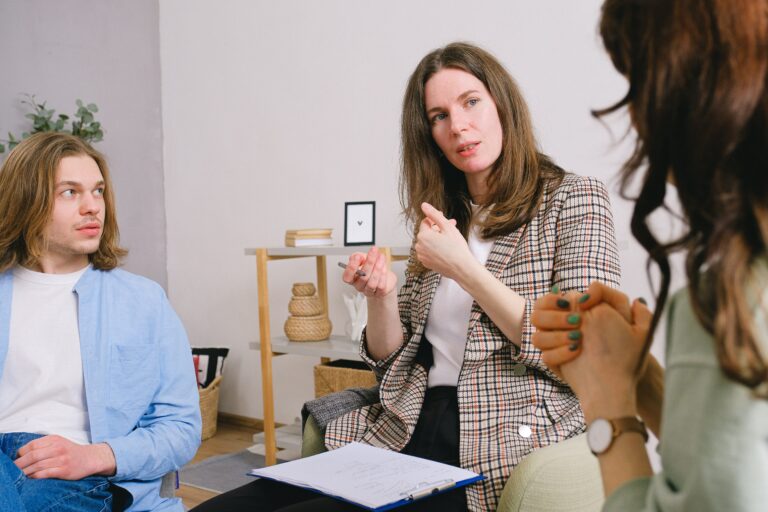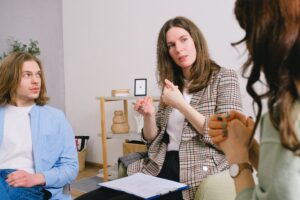 Our Immigration Director of Absolute Immigration Legal, Alex Kaufman, offers great insights for businesses to ensure their operations stay compliant and meet all their sponsorship obligations.
Read More »